For the first weekend in September, we were lucky enough to have two amazing weddings to photograph. My good friend and assistant, Emily, shot with me for both events. Emily and I really have a great time when we work together, and I think it shows in our work.
September 2, 2006
Union Station, Worcester, Massachusetts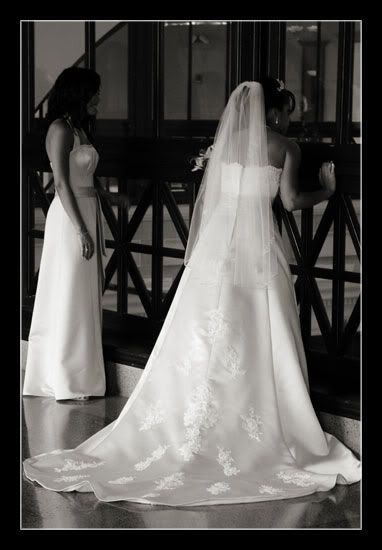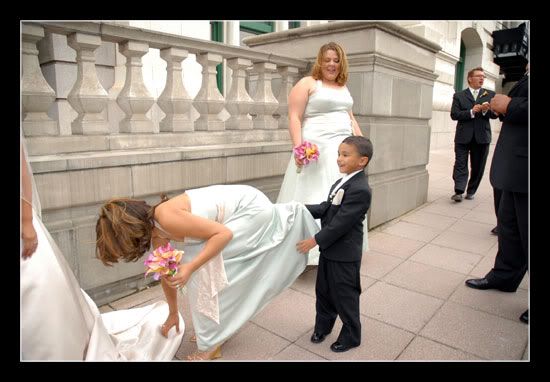 September 3, 2006
Charlton, Massachusetts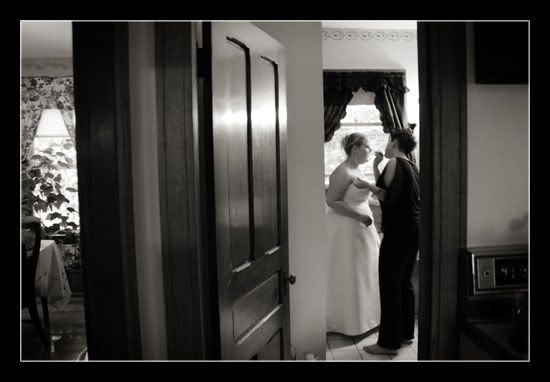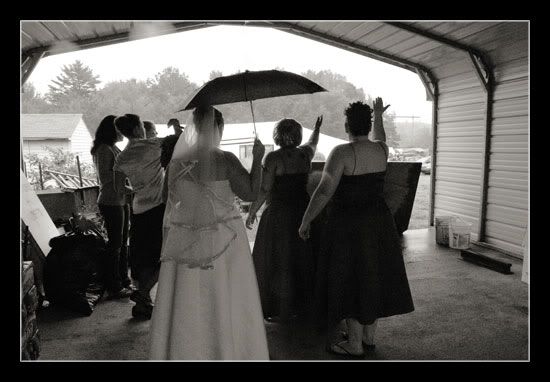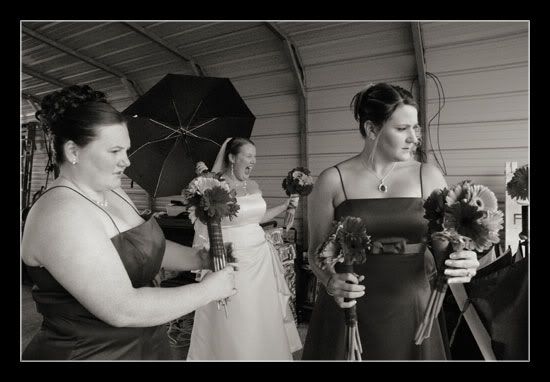 Thanks Misty & Jamie and Josh & Frances for inviting us to be a part of your big day!!