I had to take a break from most computer related activities because my wedding began taking up so much time 🙂 On July 22nd I married the love of my life and we've been been having a blast ever since. For our honeymoon we first went to Weir's Beach, New Hampshire (where he proposed) and then left for Seattle to go on an Alaskan Cruise.
The scenery was amazing!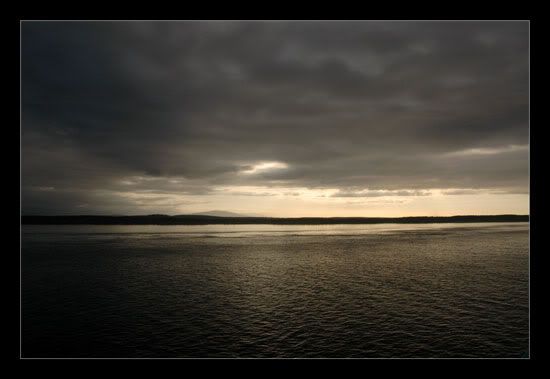 Taking a break from hiking around Mt. Robert's in Juneau..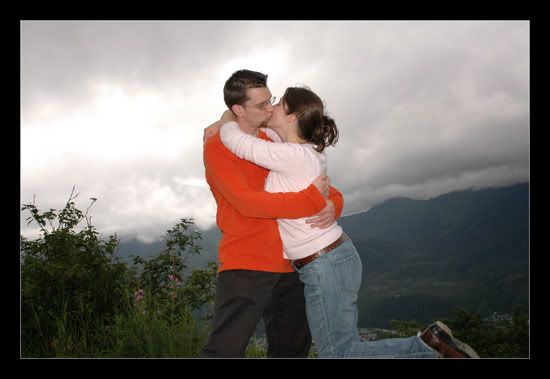 But now I'm back, and here's what we missed while I was away….
The week before my wedding I had the pleasure of shooting Kerri and Sam's wedding in Northampton, MA: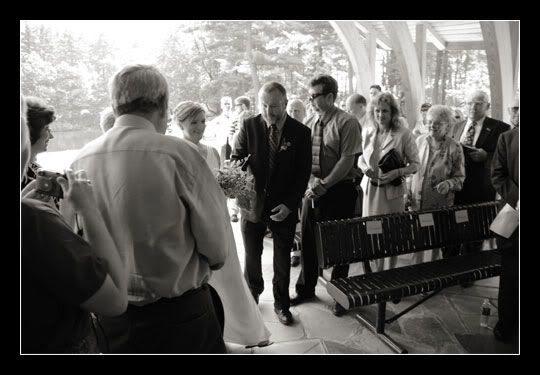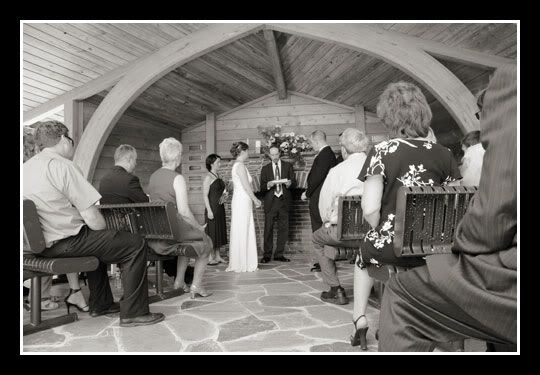 The location was gorgeous, to say the least, and everyone had a great time. You can check out their online slideshow here: Kerri & Sam
I started off my post wedding shoots with an Engagment Session for Julie and Steve. Are very recently engaged and will be getting married this February. The sunset was perfect for their shoot!